I regard myself as an amateur today, and I hope that's what I will stay until the end of my life. Because I'm forverer a beginner who discovers the world again and again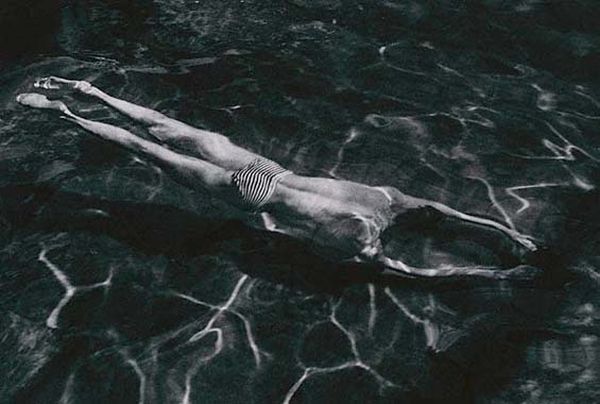 Underwater Swimmer, André Kertész, 1917
I discovered André Kertész (1894 - 1985) last year at the Pump House Gallery through the exhibition Shake It: An Instant History of the Polaroid commemorating the last Polaroid films set to expire in October 2009.
Beside his iconic SX-70 Polaroid pictures, André Kertész had a long career before as a photographer entierely displayed by the Jeu de Paume in an usual outstanding installation.
Across his life, André Kertész has lived in Hungaria, France and United State. Born in Budapest, he got his first camera at 18, he made a lot of pictures during the first world war but defined his style after the war while experimenting with his brother. He moved in Paris in 1925 and soon met Pet Mondrian. This is really something that stroke me during this exhibition. In term of compositions, I felt the work of Kertesz highly impired by Mondrian all along his life even after he moved in New York in 1936. After a difficult period in the US where he was depress and his work misunderstood, he finally reach recognition from the 60s with a serie of exhibitions and publications.
André Kertész is an history of 70 years of photography where is build a style of no style as he has, all along his life, experient with everything he came across allowing himself any subject and any technic, making him unique in his genre.
I never document, I always interpret with my pictures. This is the great difference between me and the many others.[...] I interpret what I feel in a given moment. Not what I see, but what I feel.
This exhibition is running until the 6 Febrary 2011 for 8.50€ and is a high recommantion like every exhibition I have seen at Le Jeu de Paume so far.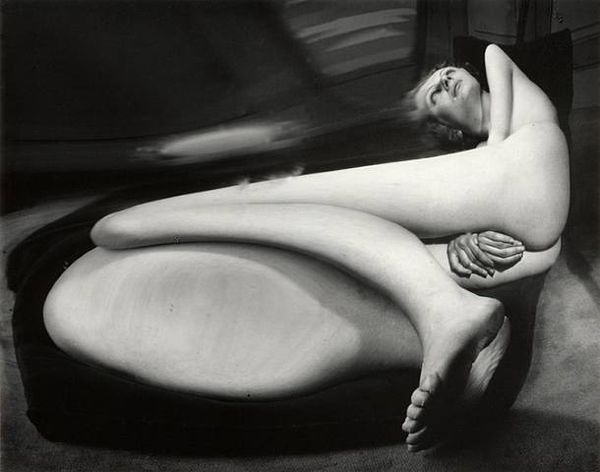 Distortion #40, André Kertész, 1933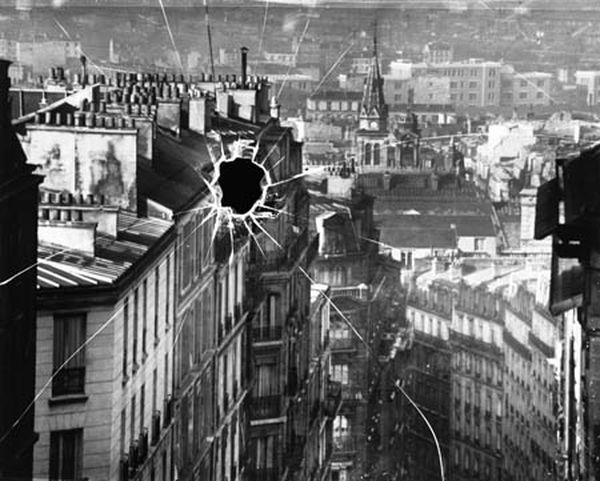 Broken Plate, André Kertész, 1929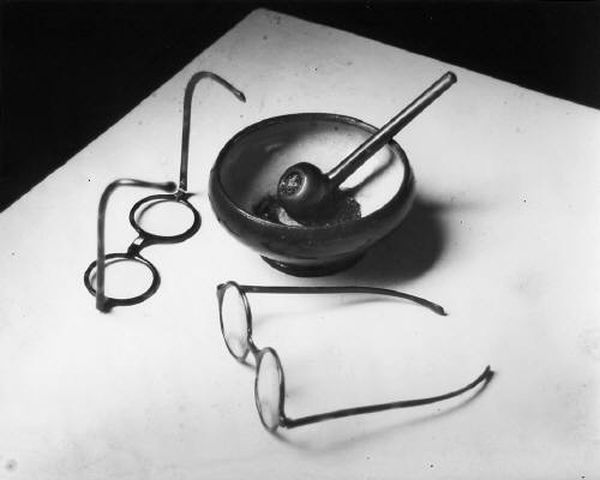 Mondrian's Glasses and Pipe, André Kertész, 1926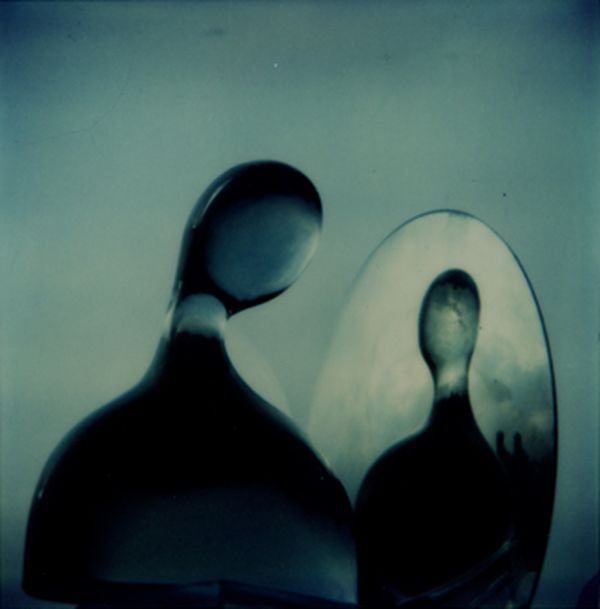 May 24 1979, André Kertész, 1979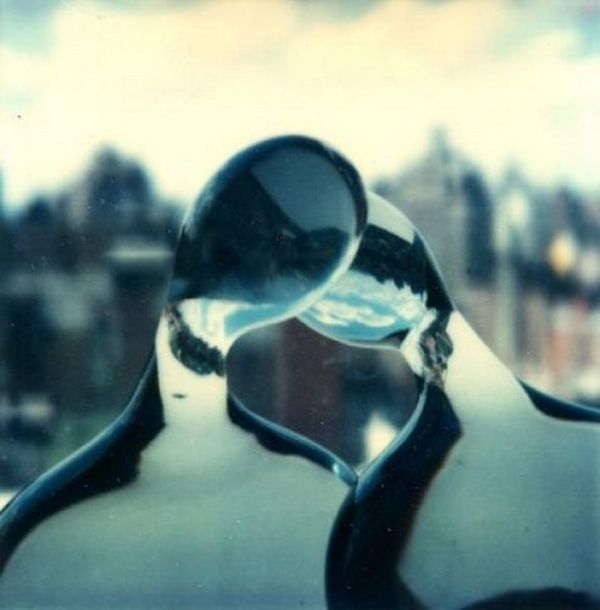 August 16 1979, André Kertész, 1979
My photography is really a visual diary [...] it is very much a tool, to express and describe my life, the same way poets or writters describe their life experiences. It was a way to project the things I found.