Martin Parr is a British documentary photographer, photojournalist and collector. A common theme for his photography is wealth where he shows how we should be more worry of wealth rather than poverty. Through is pictures he takes a critical look at modern society."
Le Jeu de Paume proposed an exhibition about his works and his 'world', by the display of Martin Parr photographs and some of his collection from: Brian Griffin, Tony Ray Jones, Graham Smith, Chris Killip, etc.
"This show is currently touring Europe and features all my collections and my new Luxury project. The collections range between Saddam Hussein watches to recent British documentary photographs from other Bristh photographers"
Martin Parr has been appointed Guest Curator for Brighton Photo Biennial's fourth edition, taking place in October and November 2010.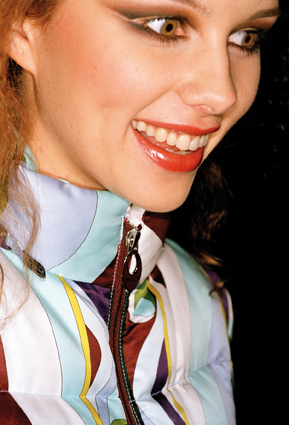 Russia. Moscow. Fashion Week 2004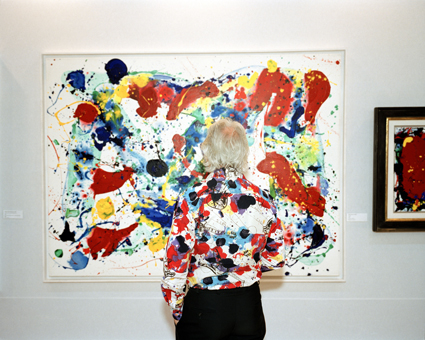 United Arab Emirates. Dubai. DIFC Gulf Art Fair 2007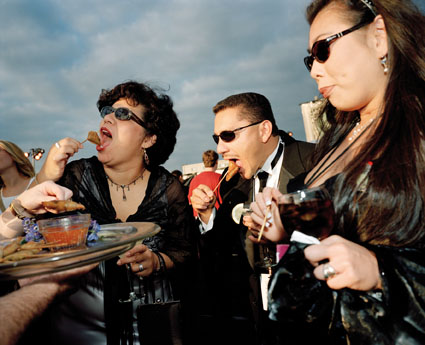 USA. Hollywood. Attendees at a charity function 2000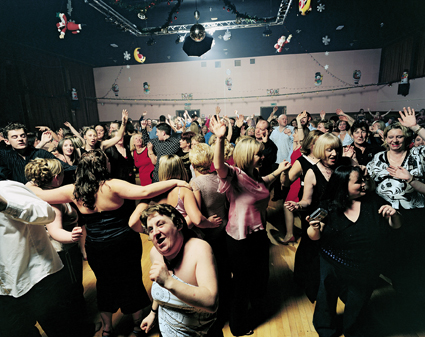 Betty at the Port Glasgow Town Hall Xmas Party 2005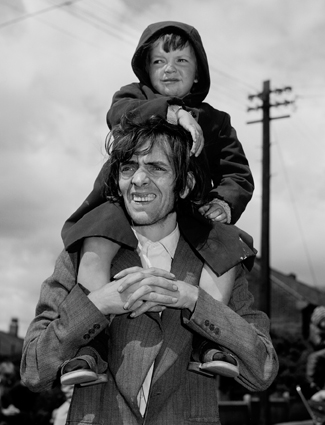 Father & son, Westend of Newcastle, Tyneside 1980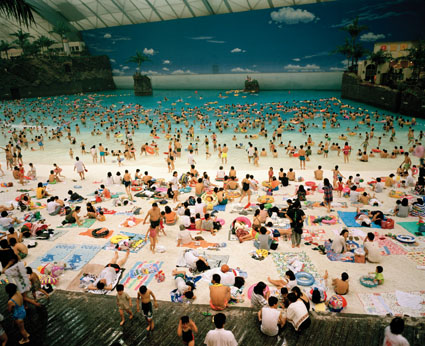 Japan. Miyazaki. The Artificial Beach Inside the Ocean Dome 1996