During the past 2 years, I think I haven't missed any exhibition as The Photographers' Gallery as I always end-up to be around at some point and it is free so that i just get in and see what's on.
Unfortunately in this time, I never been blow away by an outstanding exhibition, even tough it's going from classic photgraphy to comptemporary art until last Saturday when I saw the last exhibition "The Family and the Land" by Sally Mann, her first exhibition in the UK.
Sally Mann is an american photographer who is working is focusing on her family and the landscape. Does it sound boring? Maybe. However, her vision of this topic is as this twist that brings the photograph to what I call true beauty, I daring vision which stimulated controversy in the late 80s.
I enjoyed a lot of element of this exhibition. First of all the photogrqphic series which have been perfectly enhanced by a great display. As a big fan of the creation process, I also particulary enjoy the video displyed on a dedicated room which really show how she works, how her work has evoled across the years but also from where she comes from as a human being.
This amazing exhibition is runing until the 19th September 2010 for free.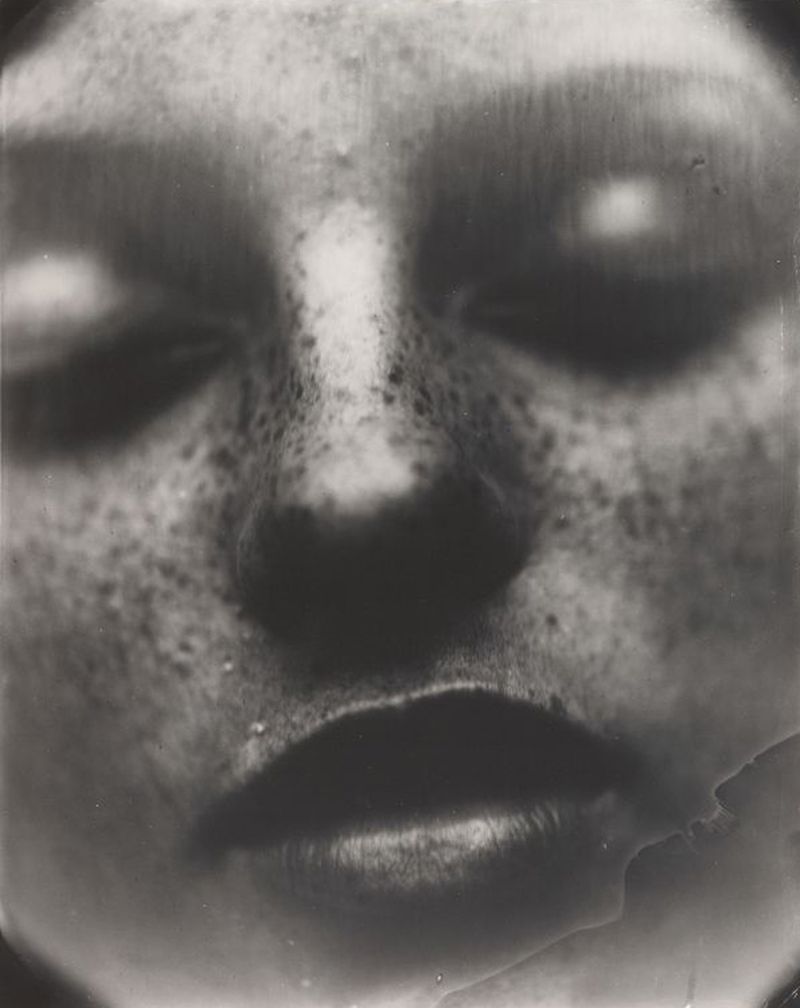 Virginia 42, Sally Mann, 2004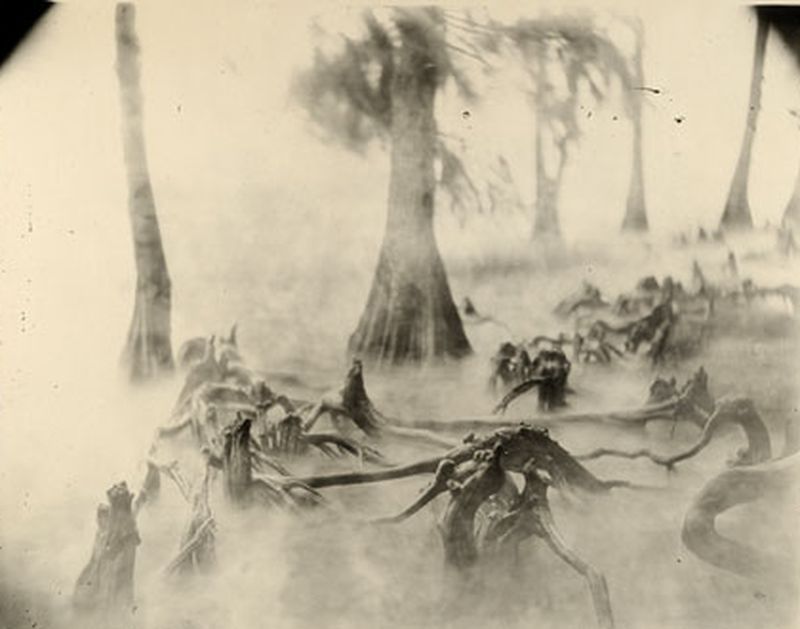 Swamp Bones, Sally Mann, 1996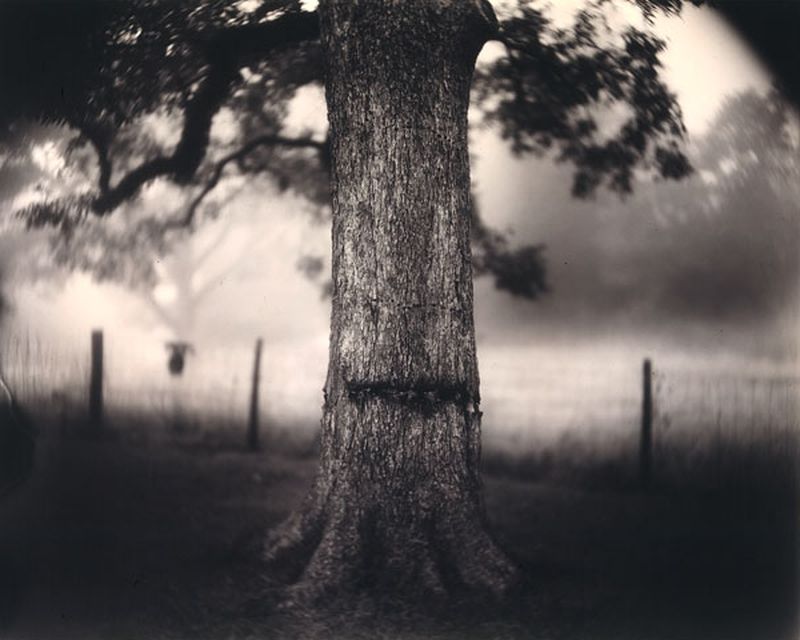 Scarred Tree, Sally Mann, 1996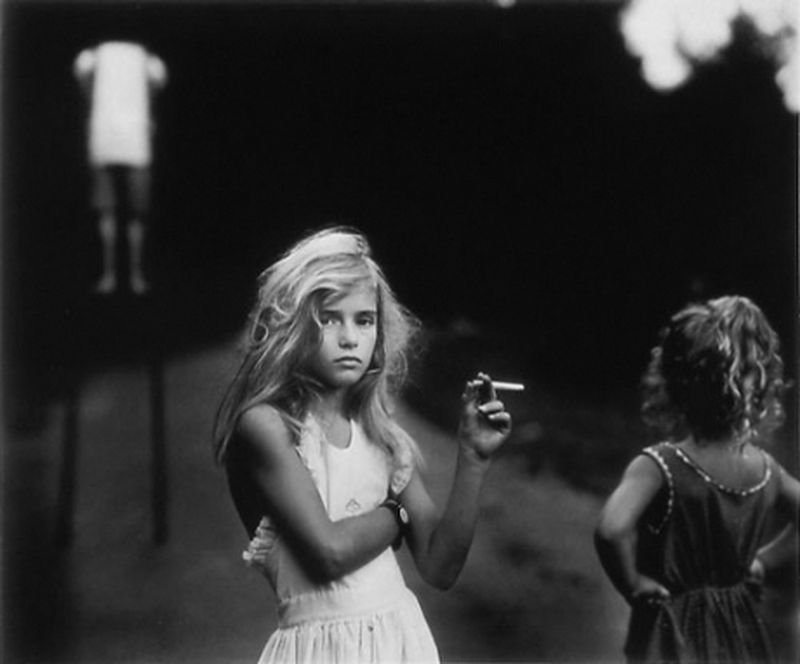 Candy Cigarette, Sally Mann, 1989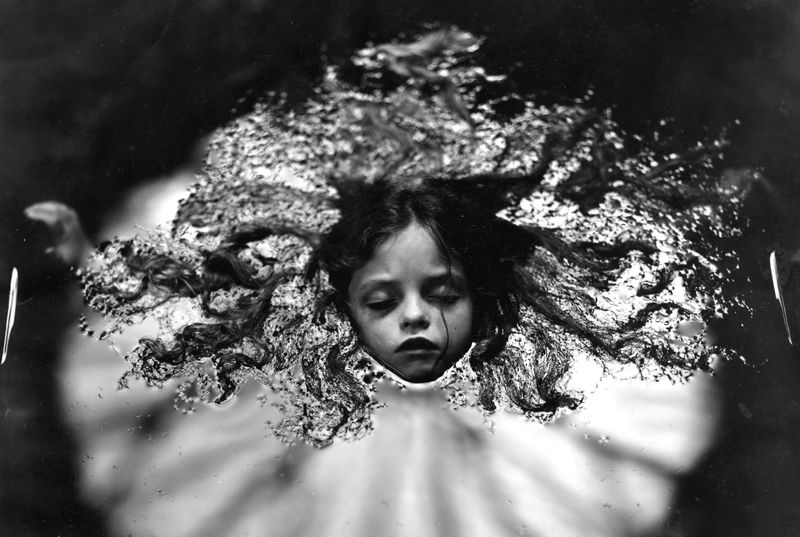 The rehearsal place, Sally Mann, 1989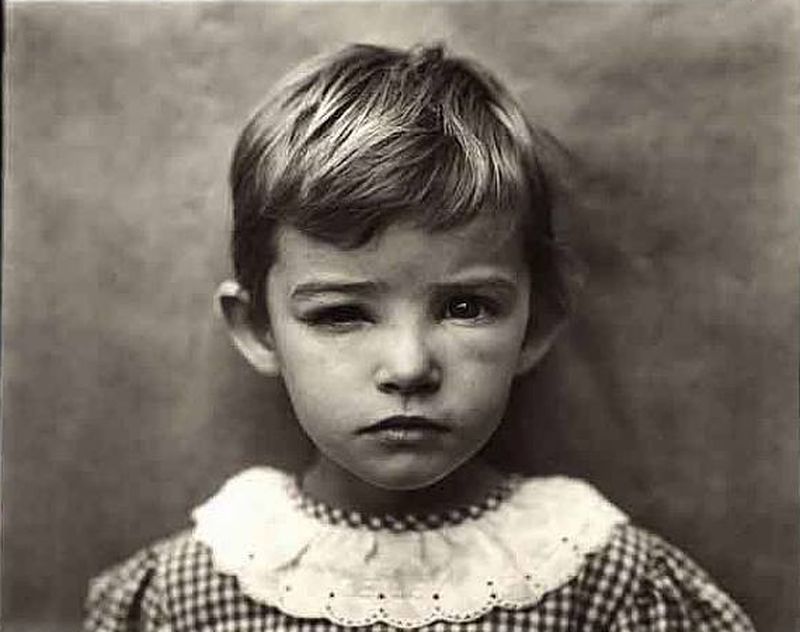 Damaged Child, Sally Mann, 1984