After a series of modern and comtemporary museum visits, I felt really inspired by some good old-fashion French art through an exhibition at the de Young Museum, Birth of Impressionism: Masterpieces from the Musée d'Orsay.
Taking place in a time with strong rules of academic painting, the Impressionists were independent Paris-based artists whose group exhibitions brought them to prominence.
A refreshing and informative exhibition discently displayed for the pleasure of the eyes and the soul.
The Birth of Impressionism exhibition is running until the September 6, 2010 for $20 and I advice the audio guide. As a preview, have a look at the following pictures of some of the masterpieces display in this exhibition.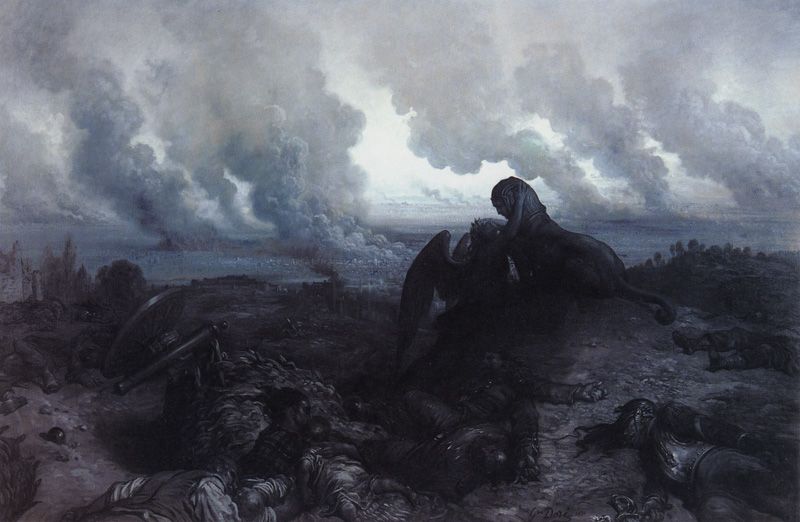 Enigma, Gustave Doré, 1871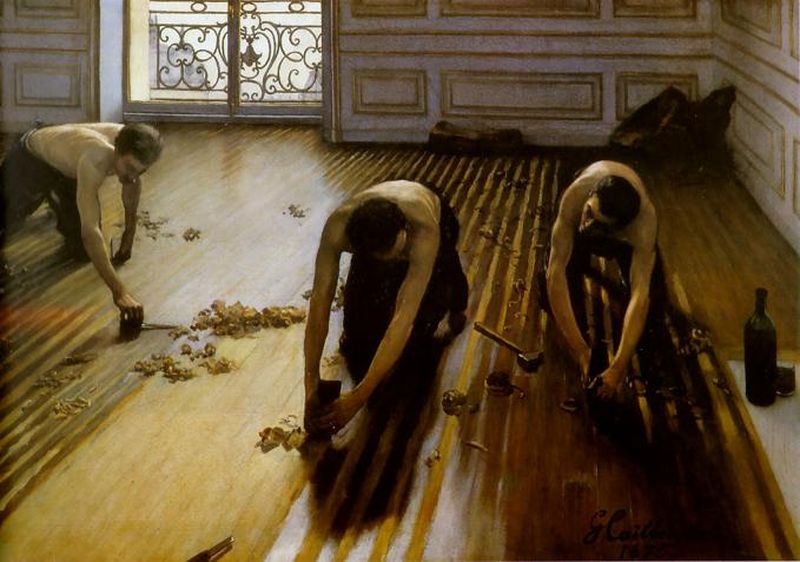 The Floor Secrapers, Gustave Caillebotte, 1875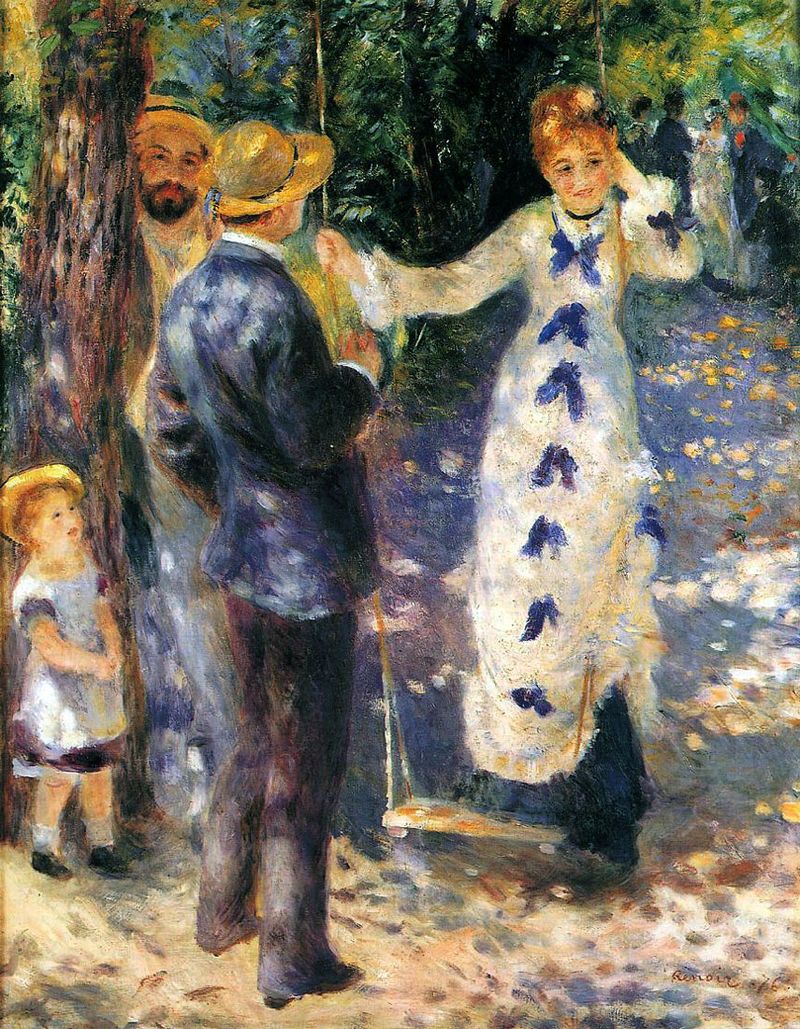 The Swing, Pierre Auguste Renoir, 1876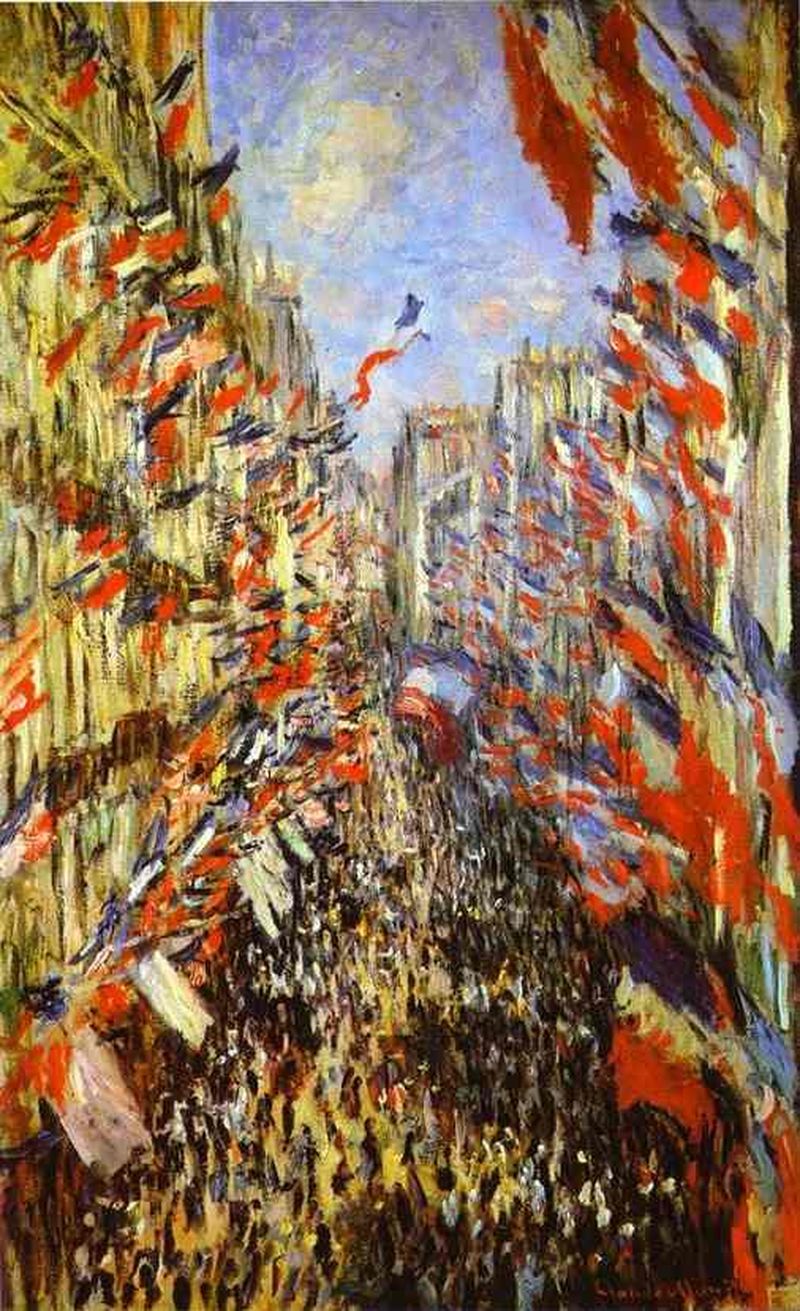 Rue Montorgueil, Claude Monet, 1878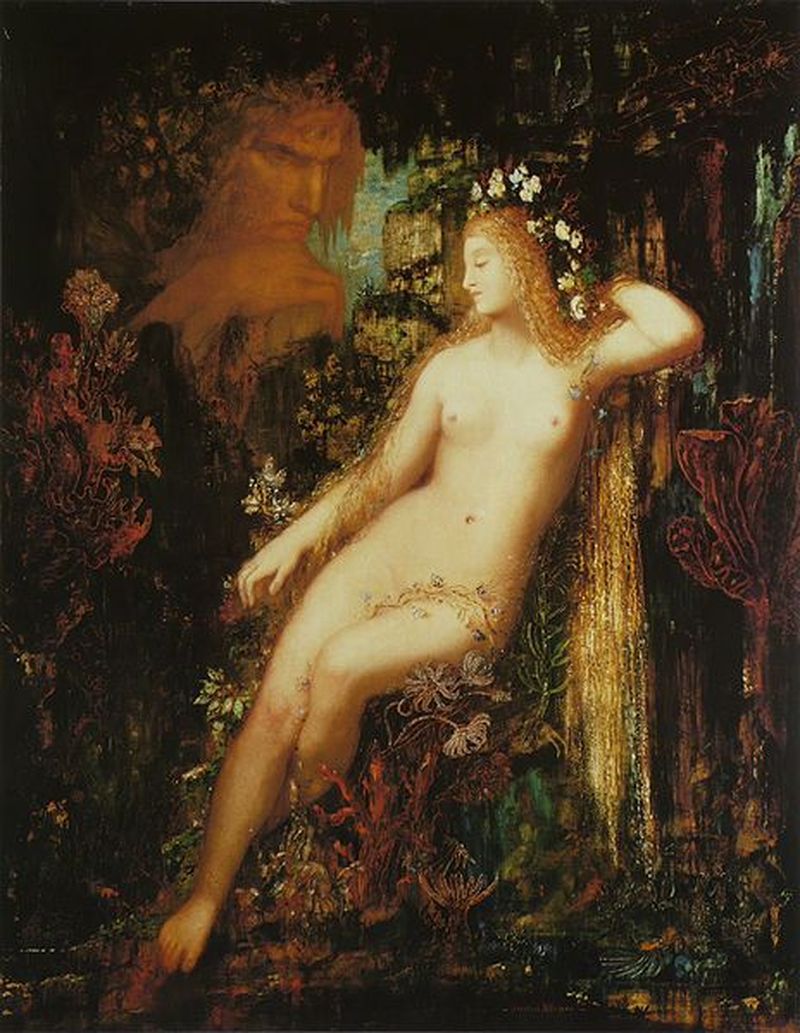 Galatée, Gustave Moreau, 1880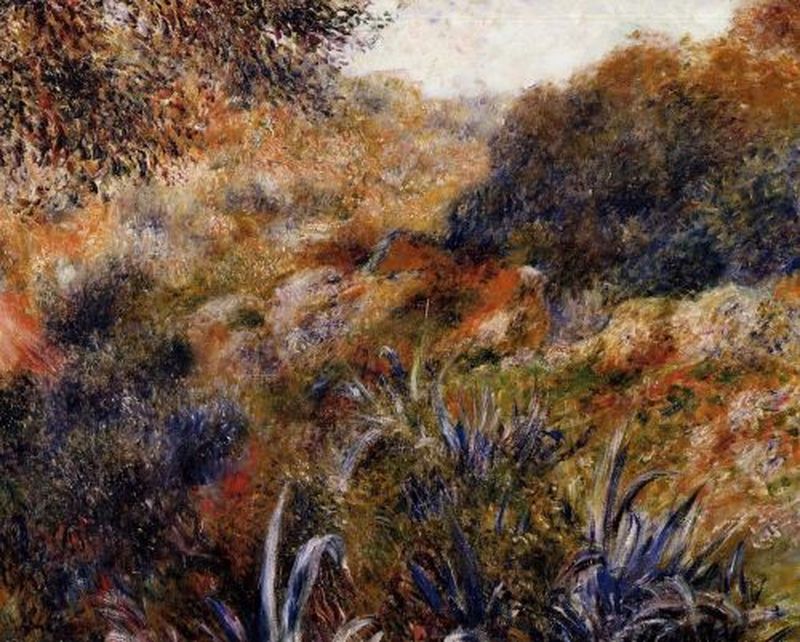 Algerian Landscape - The Ravine of the wild women, Pierre Auguste Renoir, 1881