"I invite the subject to the camera. I began to search for an attitude, and then begin to expose film. I follow my plan through to hwat may be a dead end or to success... I have found that for me it is fatal to change directions radically in the middle of a sitting. I lose the subject."
For some reasons, usual, I don't fell connected with famious photographer's works. I can see why it's good or not, it's just that emotionnally, I'm not touched. Irving Penn is one of the few exceptions. I like his creation process, I like his view on photography and actually I share these.
Irving Penn, 1917 - 2009, was an American photographer acknowledged for his portrait and fashion photography who starts his career for Harper's Bazard but works for many years for Vogue Magazine.
"In portrait photography there is something more profound we seek inside a person, while being painfully aware that a limitation of our medium is that the inside is recordable only in so far as it is apparent on the outside."
The exhibition is on until the 6th of June for £10.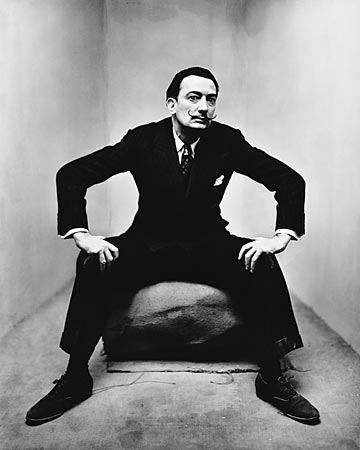 Salvador Dali, 1947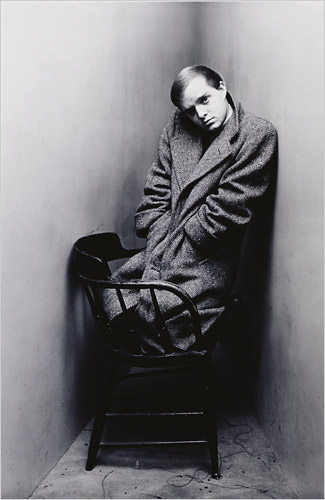 Truman Capote, 1948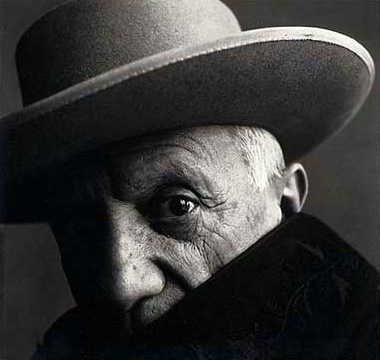 Pablo Picasso, 1957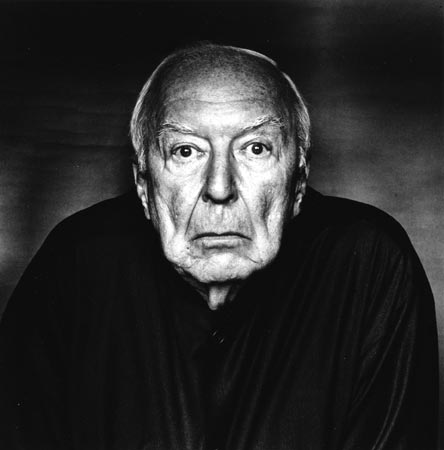 Jasper Johns, 2006
"Sensitive people faced with the prospect of a camera portrait put on a face they think is one they would like to show the world. ...Very often what lies behind the facade is rare and more wonderful than the subject knows or dares to believe."
Nice, now I have a great explanation for what I call "True beauty"! :)